Welcome to Bartleby Snopes, a literary magazine devoted to publishing the finest fiction on the web.
What's New (site last updated on 4/15/14):
New April Stories Up Now:
This week we feature new fiction from
Lisa C. Taylor
and
Greg Letellier
. Head to the
Current Stories page
to read our latest. Next week we will add our final April stories and open the Story of the Month voting.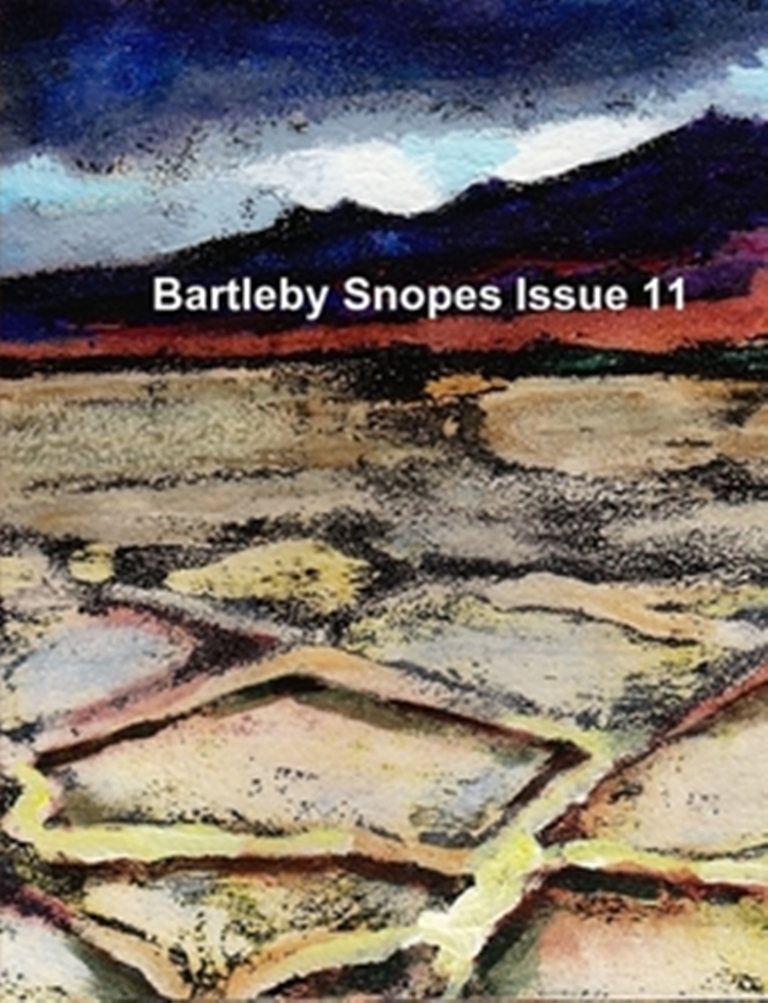 Issue 11 Now Available:
The 11th Issue of our semi-annual magazine is now available in e-book and print. This fantastic issue features stories and artwork from over 30 contributors, including the finalists from the
5th Annual Dialogue Contest
. Grab your copy by visiting the
Magazine page
. Be sure to check out our past issues while you're there.
New Flash Novel Coming Soon:
We are excited to announce that Al Bray's
The Puppet's Tattered Clothes
will be released on July 15th. More details coming soon. While you are waiting, check out our first three flash novels: Matthew Ankeny's
The Rink
, Nancy Stohlman's
The Monster Opera
, and CS DeWildt's
The Louisville Problem
, is also out now. Get your copies of these acclaimed stories today.
March Story of the Month Results:
Congratulations to first-time contributor
Andrew Bockhold
for taking home the March Story of the Month honors with his innovative story
Sorting
. Head to the
Story of the Month page
for more details about the contest.
New Editors Announced:
We are thrilled to introduce three new staff members to our team. Catherine Carberry, Samuel Nichols, and Stephanie Jarek stood out in a very impressive pool of candidates. Read more about our
new editors
.
Dialogue Contest Finalists Now Published:
We have announced our
Dialogue Contest winners
. Our grand prize this year goes to "Night Orderly" by Ronald Friedman. Look for our winners in the 11th Issue of our print magazine
available now
.



If you like what we do here, please consider a donation. Donations help improve the magazine and support contributors.
All work that appears on this web site &copy the Authors.
Search the Bartleby Snopes site for your favorite story or author: