---
What's New (site last updated on 8/25/15):
Final August Stories Up Now: We conclude this month with new fiction from Cole Bucciaglia and J.T. Truscello. Head to the Current Stories page to read the latest. Don't forget to vote for your favorite August story.

July Story of the Month Winner: Congratulations to Scott McClelland for earning the July Story of the Month honors with My Yellow Cup with the Tiger On. Find our more about our monthly contest and read past winners here.
7th Annual Dialogue Contest Now Open: Last year we awarded over $2300 in prizes. Will you be like one of these winners from last year?
1st Place - Slurpie Safari by Sorrel Westbrook-Wilson - $1428
2nd Place - Everyone Smiles by Amy Morris-Jones - $476
3rd Place - Sorry, Was That Pronounced with a Long O or A by Daniel Thompson - $238
4th Place - Where We Go When We're Gone by Gabrielle Hovendon - $124
5th Place - Blue Frosting by Mathangi Subramanian - $114

Head to our Contest page for more details.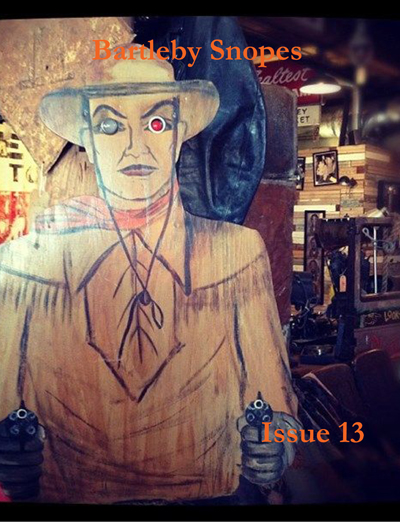 Issue 13 Available Now: The 13th Issue of our semi-annual magazine is now available in e-book and print. This fantastic issue features stories and artwork from 27 contributors, including our 6th Annual Dialogue Contest winners. Head to the Magazine page to get your copy today.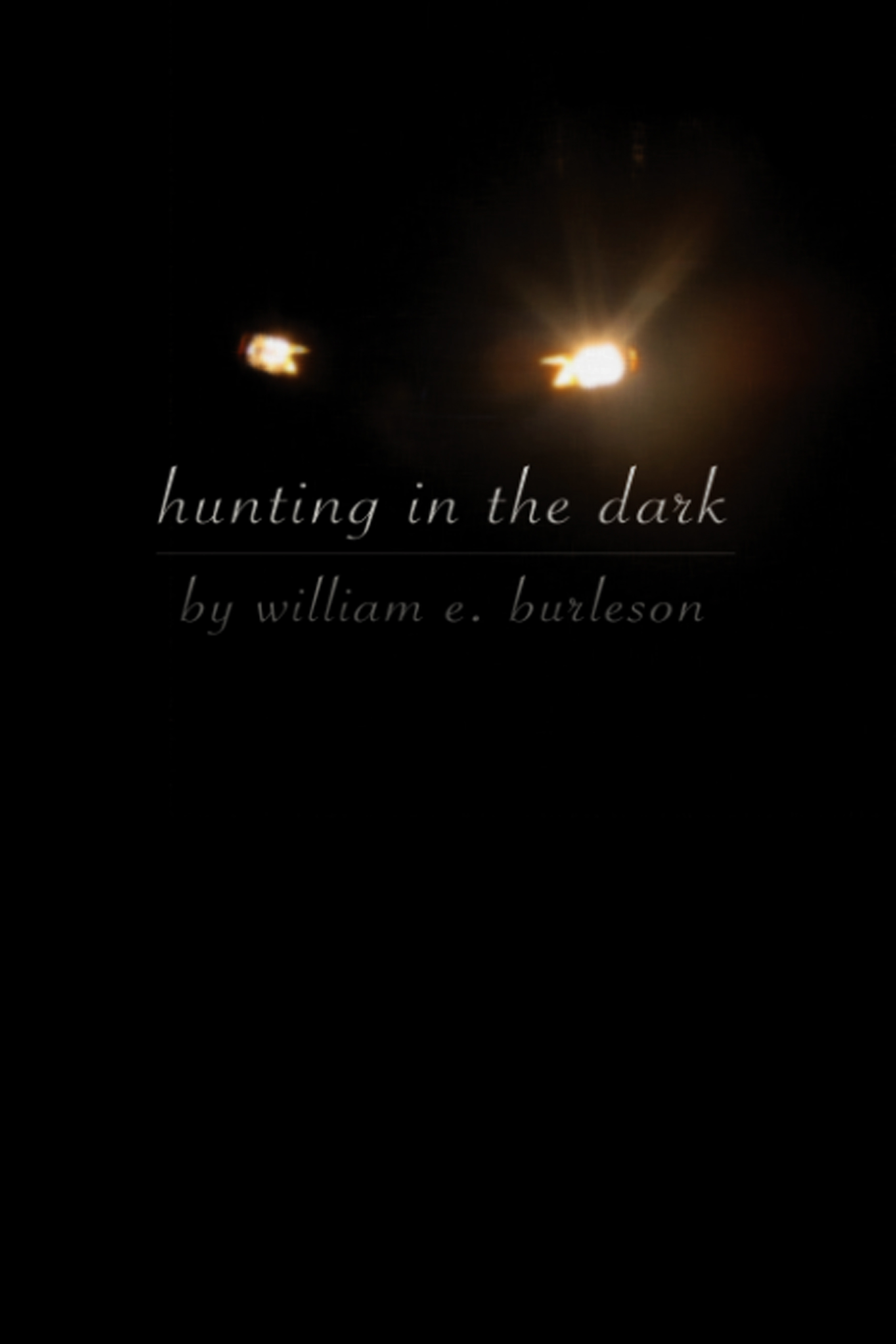 New Flash Novel Available Now: We are proud to announce the official release of William Burleson's Hunting in the Dark, available now in print and e-book. You can also order copies of our other acclaimed flash novel titles by visiting our Flash Novel store.









If you like what we do here, please consider a donation. Donations help improve the magazine and support contributors.
All work that appears on this web site &copy the Authors.
Search the Bartleby Snopes site for your favorite story or author: