---
What's New (site last updated on 11/22/15):
Final November Stories Up Now: We end this month with new fiction from Eric Boyd and Isaac Boone Davis. Head to the Current Stories page to read the latest and to vote for the November Story of the Month. Voting closes on December 2nd.
7th Annual Dialogue Contest Results: There were over 330 contest submissions this year, putting the total prize purse just over $1900. Congratulations to our winners:
1st Place: Boogeyman by Rebecca McDowell
2nd Place: A Visit with Dr. Wallace by Carolyn Moretti
3rd Place: The Kitchen God by Fred Senese
4th Place: Retired by Ronald Friedman
5th Place: Is My Long Hair Blocking Your View by Amy Naylor
Look for the winning stories in Issue 14 of Bartleby Snopes out in early January 2016. Head to our Contest page for more details.
2016 Pushcart Nominees: We are thrilled to announce our nominees for the 2016 Pushcart Prize. Good luck to all nominated stories.
September Story of the Month Winner: Congratulations to Maureen O'Leary for earning the September Story of the Month honors with That Kind of Light. Find our more about our monthly contest and read past winners here.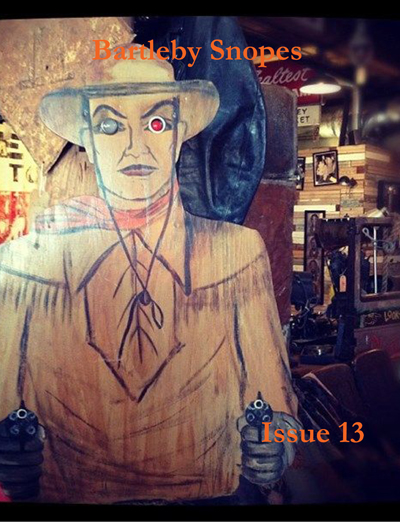 Issue 14 Coming Soon: The 14th Issue of our semi-annual magazine will be available in e-book and print in early January. This fantastic issue will feature stories and artwork from over 20 contributors, including our 7th Annual Dialogue Contest winners. Head to the Magazine page to get past issues.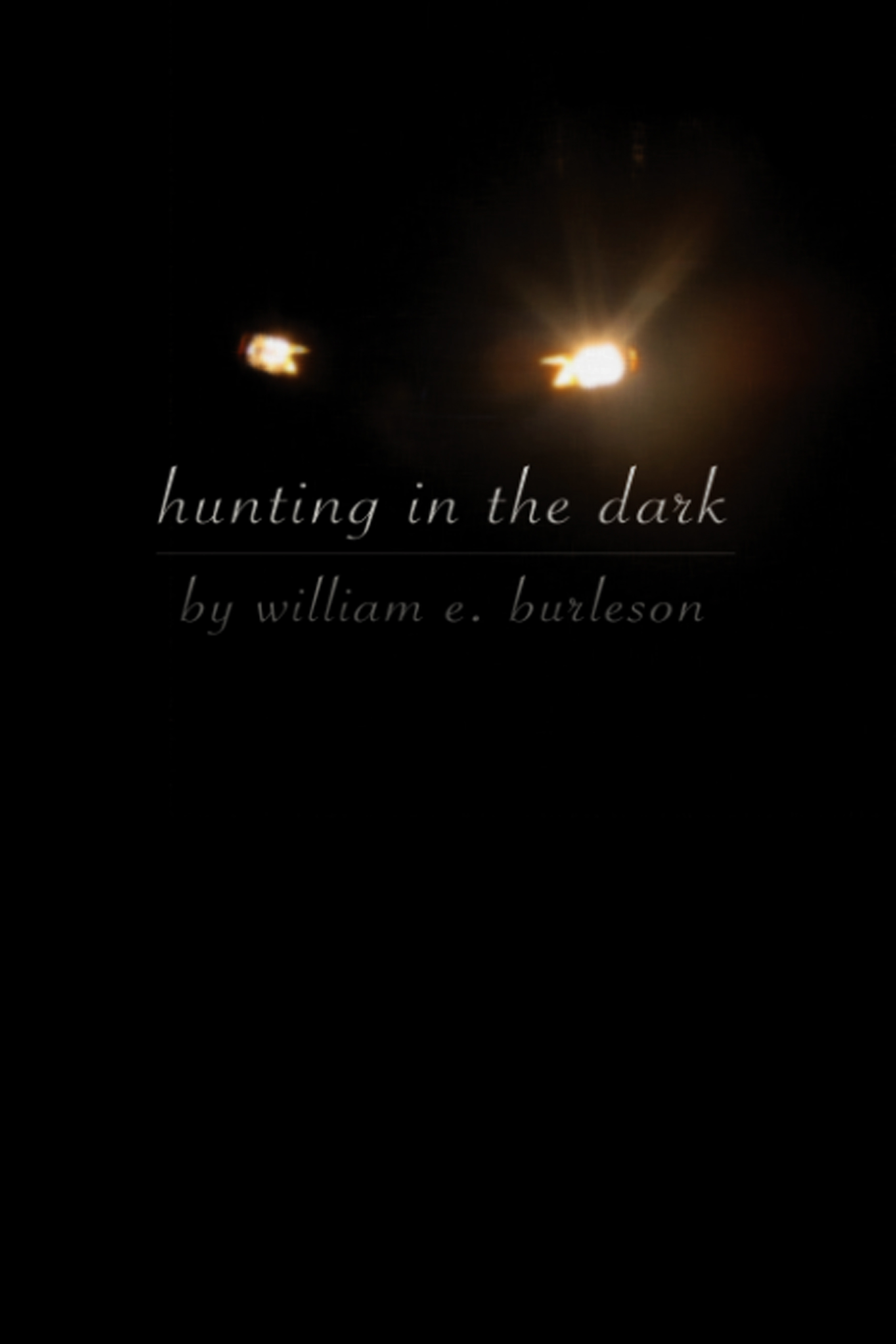 Flash Novels Available Now: All five of our flash novels are available now in print and e-book. Visit our Flash Novel store for more details.









If you like what we do here, please consider a donation. Donations help improve the magazine and support contributors.
All work that appears on this web site &copy the Authors.
Search the Bartleby Snopes site for your favorite story or author: