---
Our Published Flash Novels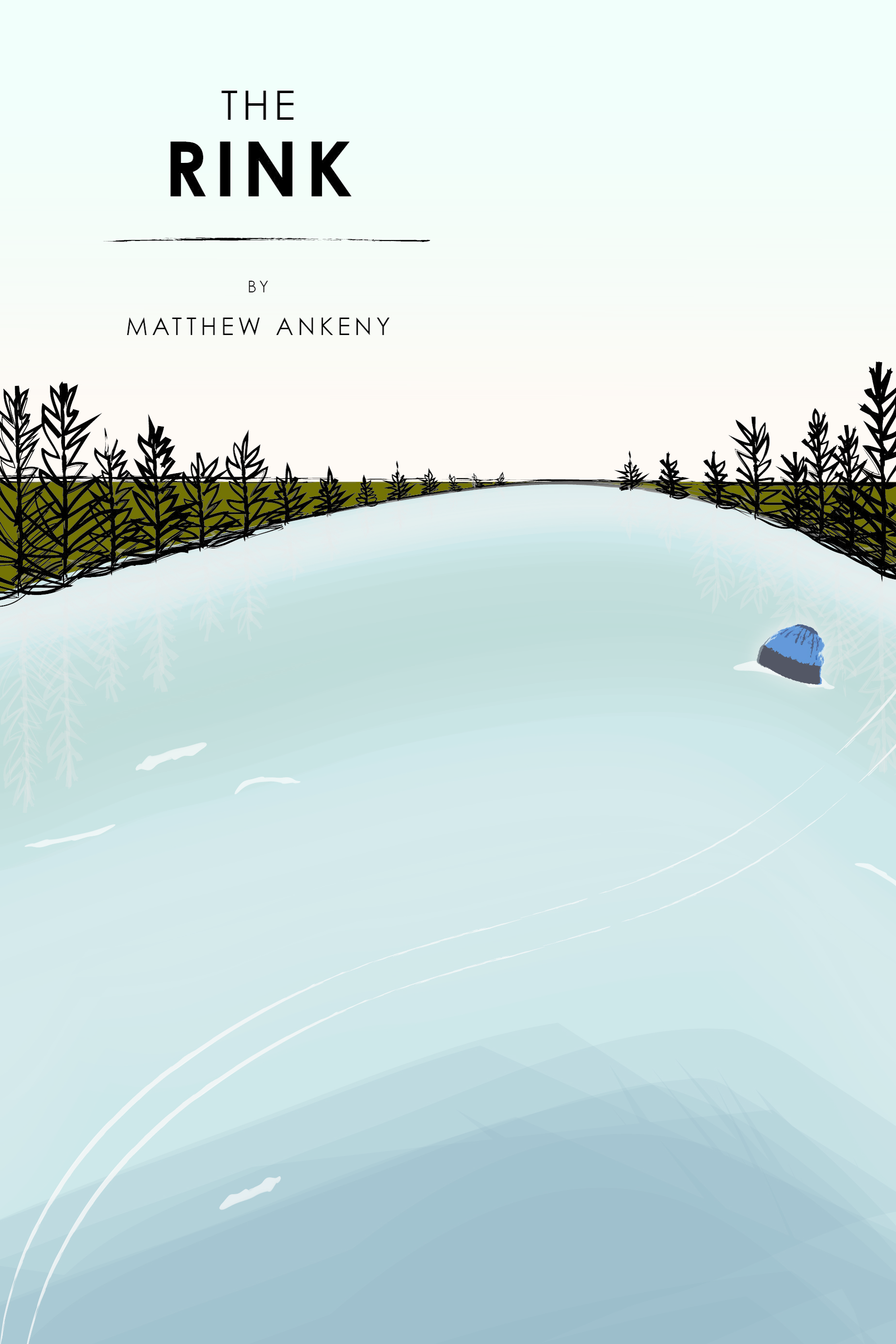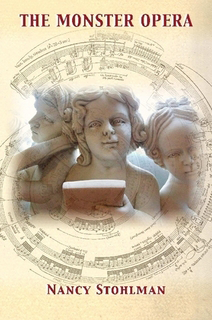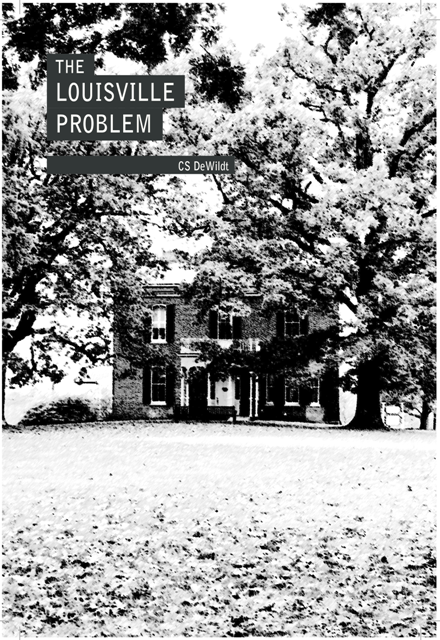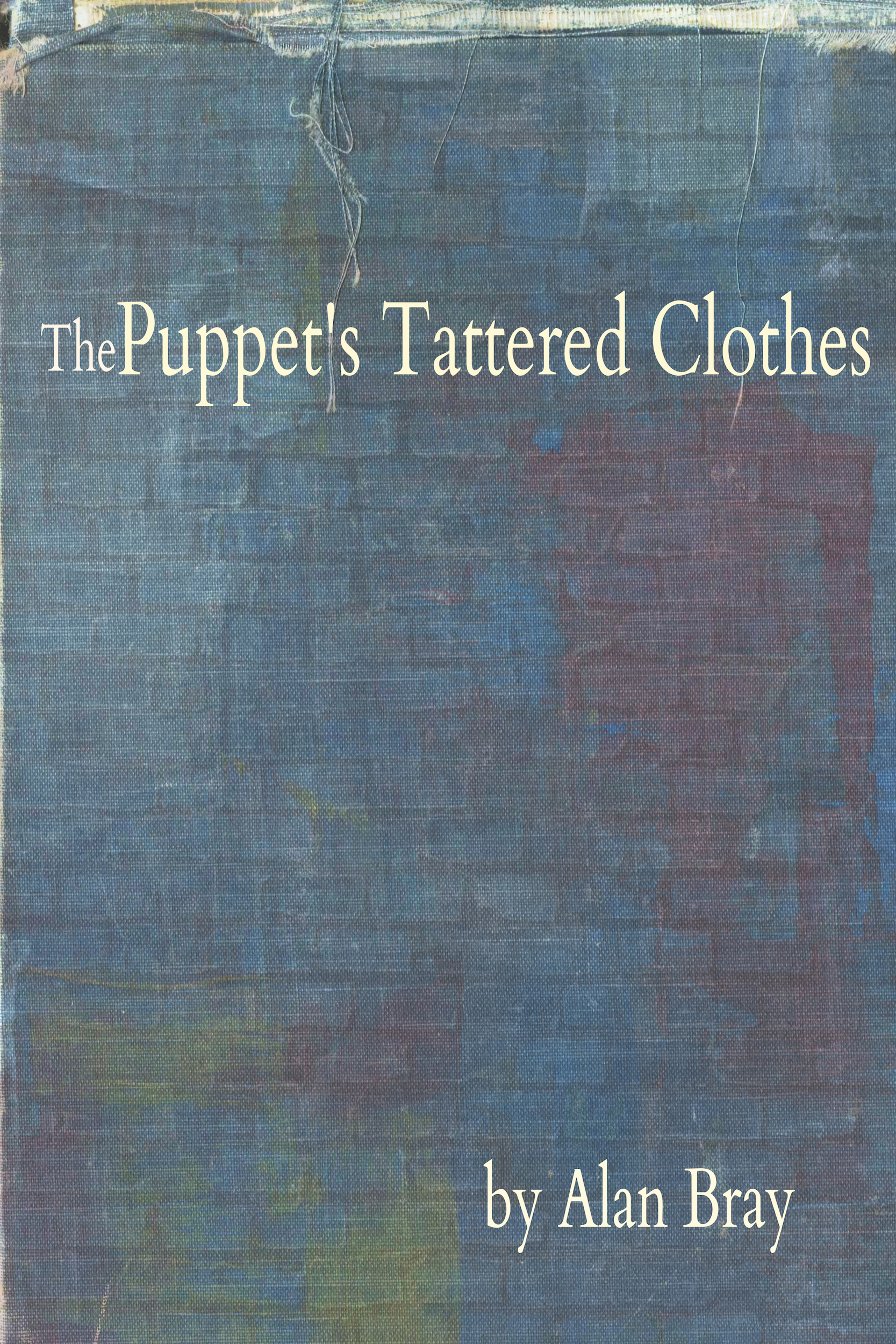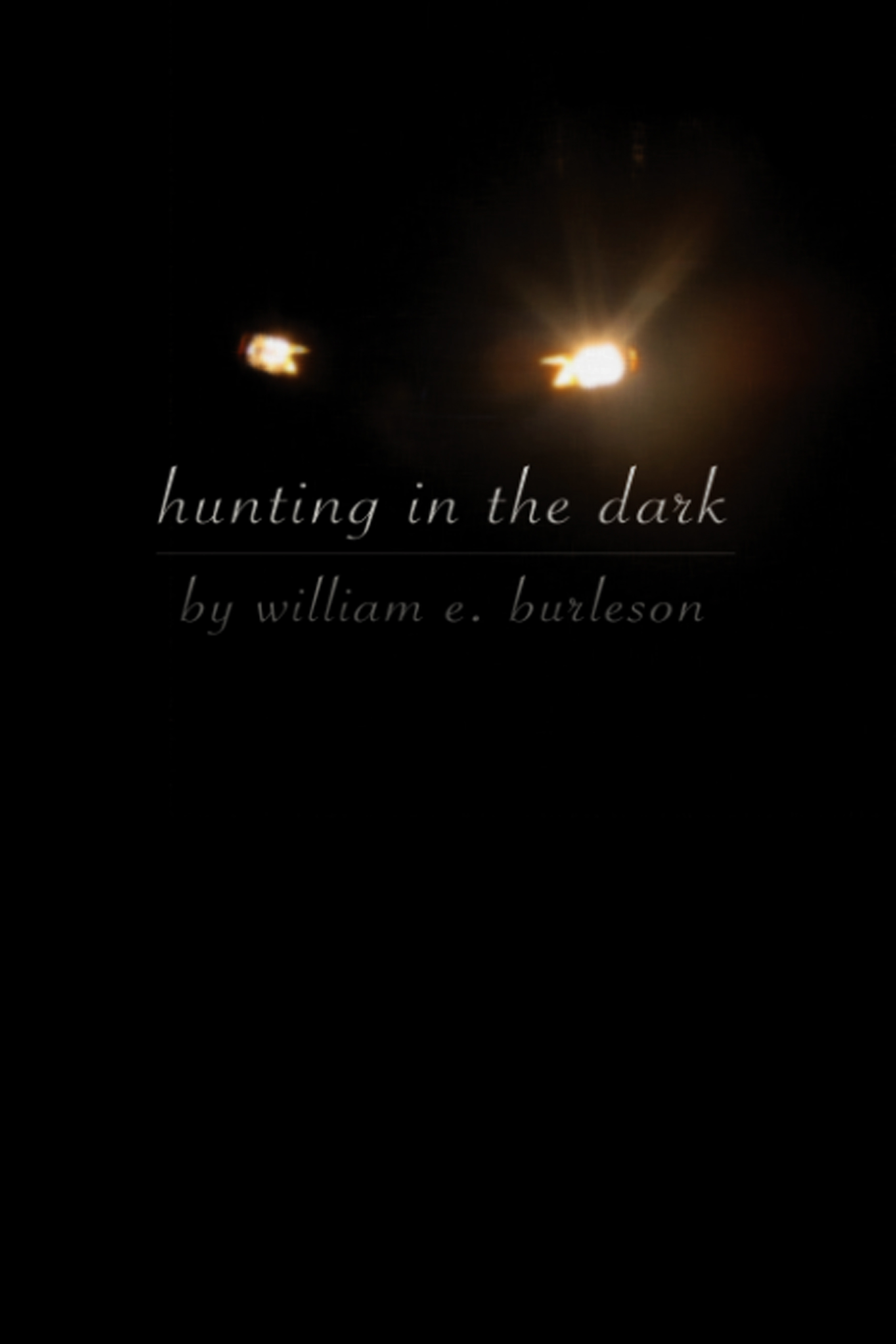 Submission Guidelines for Flash Novels
Update: As of 5/14/15, we are not currently accepting Flash Novel submissions. Please check back with us in the future. In the meantime, we encourage you to purchase and read the titles we have published.
We want your best flash novel. We want quality fiction that grabs us and doesn't let go. Make us feel like we've read a whole novel (but in about a tenth the time). We're looking for submissions in the 3000 to 10,000 word length. We view the flash novel as more than just a longer story. Don't think of it as a collection of flash stories that make up a novel. We want the depth of a novel in under 10,000 words.

All manuscripts should be previously unpublished. Up to 10% of the manuscript may have been previously published, provided you have the rights to that portion. If part of your manuscript is previously published, please tell us that information when you submit.

Just like our regular web submissions, we're still looking for characters, plot, stories, etc. Keep us engaged by maintaining focus and forward momentum. For our regular submissions, we tend to prefer stories that take place in the context of a single predicament or dramatic event. Flash novels should take place over a broader period.


Where and How to Send

All submissions must be sent to us through our Submittable page.
Include your name and email address on the front page of your submission. Please double space your manuscript. Single-spaced manuscripts will be returned. There is no deadline for submissions.
Response Time

Our goal is to reach a decision within one month. For our regular submissions, we respond within 3-5 days. We don't anticipate being able to keep this swiftness with Flash Novels. Please be patient as we read your manuscript with care. We may offer feedback on submissions.
Payment
We are offering 60% royalties on all web and print sales.

Publication
Our flash novels will appear as e-books through a variety of retailers. We also plan to do limited print runs, depending on popularity. We will provide cover art and meticulous editing for each accepted manuscript

Rights
We will acquire First Time Publishing Rights. We also will have exclusive rights for six months from the date of publication. After that period is up, you will continue to receive 60% royalties on all sales.
Promotion and Reviews
We plan to share the burden of promotion with our authors. We will secure reviews for all novels prior to publication. We expect our authors to work with us in this process.


If you like what we do here, please consider a donation. Donations help improve the magazine and support contributors.