---
Welcome to Everything October, our first ever themed issue. As always, look for two brand new stories here each week.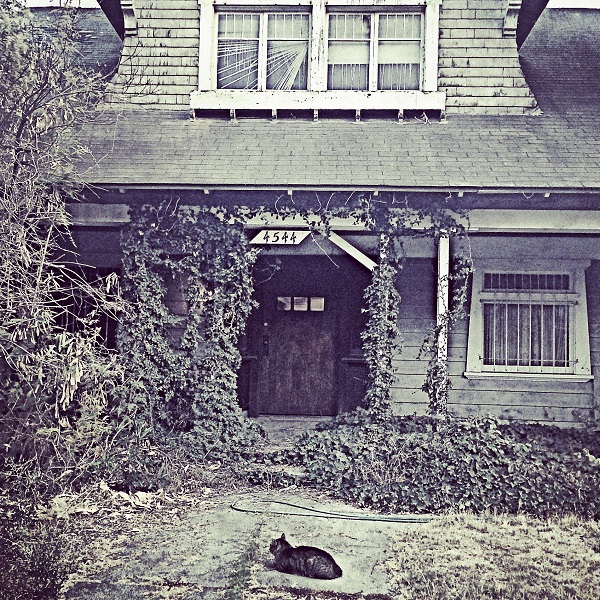 Black Cat at Danzig's House by Chris Daley
This Week's Everything October Stories
by Bertram Allan Mullin
There was Death, baking a homemade pie. Actually, it was Mom making what she called her Death Pie. I had the silly Mom of course. It was really plain ole pie with whipped cream and red sprinkles on top.
Continue Reading
by Lia Swope Mitchell
Nobody warned him that she would be naked, so when the blinds lifted and her skin shone there, its whole expanse overbright under the lights, a tech in scrubs and mask bending over her hand with a camera—Tom's first reaction was to close his eyes. Inappropriate, he thought, and almost said before he clasped a hand over his mouth and did not.
Continue Reading