---
Welcome to Everything October, our first ever themed issue. As always, look for two brand new stories here each week.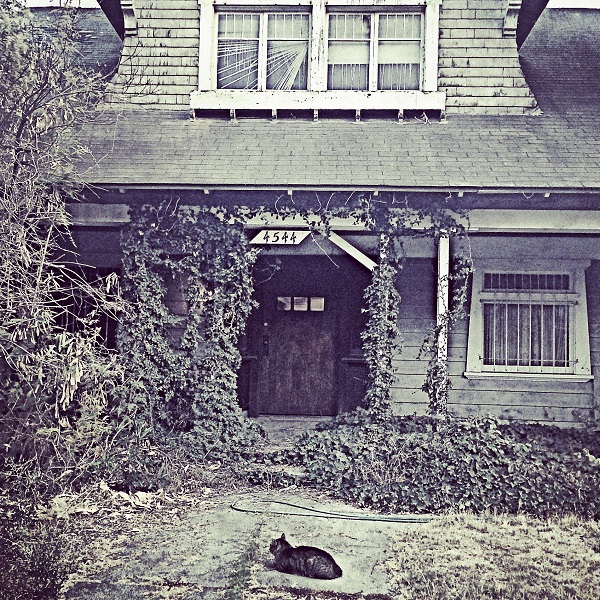 Black Cat at Danzig's House by Chris Daley
This Week's Everything October Stories
by Stephen V Ramey
It began with the Bichon. She was a foul-tempered dog, but loyal in her way. We sent her to scare a Halloween prankster, but she came back with a baby's head. There was no blood. The skull was pliable, the eyes very real. We called 911, or rather I called 911 while Michelle crouched behind the divan.
Continue Reading
by CS DeWildt
I work for the tooth fairy and it isn't all pillows and quarters my friend. It's not sleeping babes, tonguing their tender bleeding holes away into dreamland. The fairy part is aesthetic only. More often the experience is rotting cavities, receding gums, and halitosis.
Continue Reading