---
Welcome to Everything October, our first ever themed issue. Be sure to vote for your favorite story using the poll below. Voting ends on November 5th.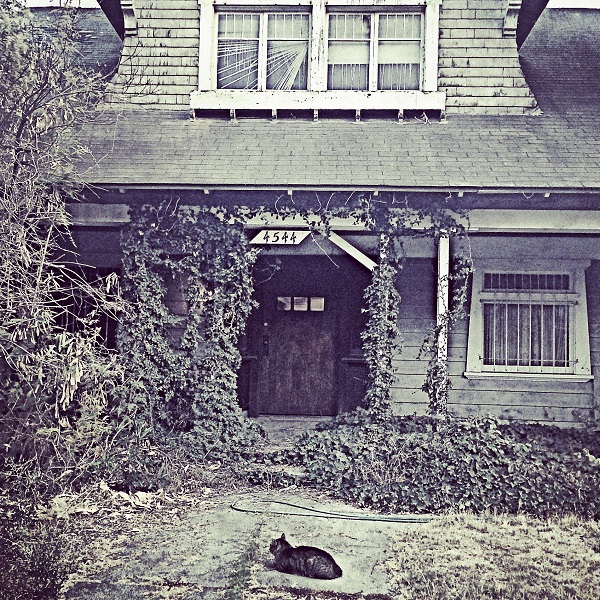 Black Cat at Danzig's House by Chris Daley
This Week's Everything October Stories
by Gary V Powell
A YouTube video claims that Climbing began in California, and like other fads—hula hoops, piercings, and body ink—traveled east. In the beginning (winter 2014), that was how the news described it—a fad. Since then, Climbing has spread both geographically and exponentially, and is now more often likened to a "hysterical phenomenon," comparable to the infamous Salem witch trials.
Continue Reading
by Julie C. Day
Dusk. The shadows from the houses on either side of the building lot had draped themselves across the two girls and the scattered patches of daisies. Broad clumps of flowers grew among the lot's half-dried grasses and the Texas-parched earth, white petals everywhere. But nightfall meant change.
Continue Reading